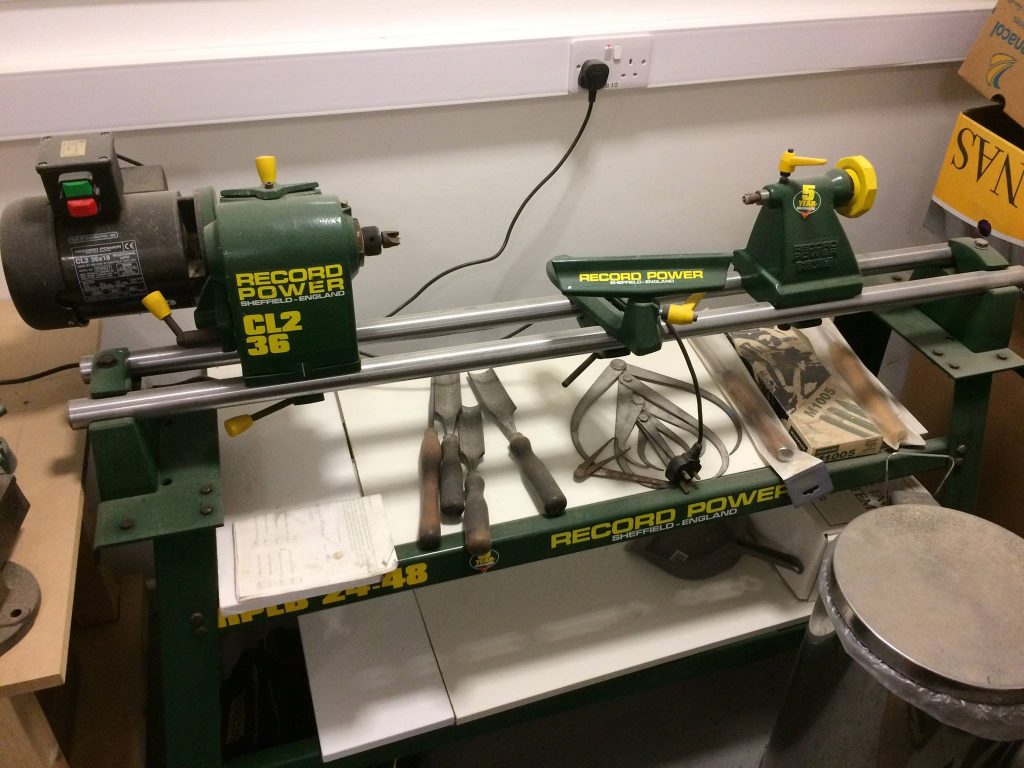 The Dusty Shed comes under the umbrella of 'Mens Sheds Cymru' and provides a facility primarily but not exclusively for older men and women with time on their hands to undertake practical tasks, most commonly woodwork, but in reality anything that they wish to turn their hand to.
We aim to promote health and wellbeing by reducing the loneliness and isolation of individuals, particularly but not exclusively men and women aged 50+, living in Ely and Caerau areas and the surrounding area of Cardiff.
Dusty Shed is open once again
We are happy to announce restricted opening of the Dusty Shed on Tuesdays and Thursdays, from 10am to 2pm. While Covid-19 restrictions are in place, we will need to adhere to Welsh Government rules on Covid safety. Numbers are restricted on a first-come-first-served basis.
For the latest information on current Covid restrictions, please visit this page on the Welsh Government's website:
https://gov.wales/coronavirus-social-distancing-guidance

Existing members: To book a place, please use our WhatsApp group at least a day ahead.
Prospective new members: In the first instance, please book a place to visit us on Thursdays (11am to 12:30pm).
For more information, please write to us using our Contact Us page, and one of the trustees will get in touch to arrange a visit.

Currently we are open on Tuesdays and Thursdays from 10am - 2pm.
Recent Grants
Once again, we have benefited from a generous grant from the National Lottery Community Fund, to meet the costs of operating our workshop. Over the years we came to realise that woodworking did not appeal to everyone, and in order to introduce non-woodworking activities, we had to embark on a low cost expansion of our premises. We did this by de-cluttering and improving the space in front of our workshop, erecting a roof over the yard and resurfacing the floor. We had funding from Comic Relief to cover a large proportion of the costs involved. We have just received news that we will shortly receive a grant from Viridor to replace old machinery.
Selco Local Stars
Selco Builders Warehouse ran an initiative called "Selco Stars", which donated to community groups around the UK needing materials for repairs and improvements to their facilities. The Dusty Shed was one of the 12 finalists but unfortunately we didn't win the final. As a local winner, we were awarded credit to the value of £500 to be used to buy tools and materials from Selco stores.
Although this was a while ago, the promotional video below is worth watching because it features some of our members, and it conveys what we are trying to achieve. It is also interesting to see how our premises looked up to the beginning of 2020, and compare that with recent photos taken in June 2021.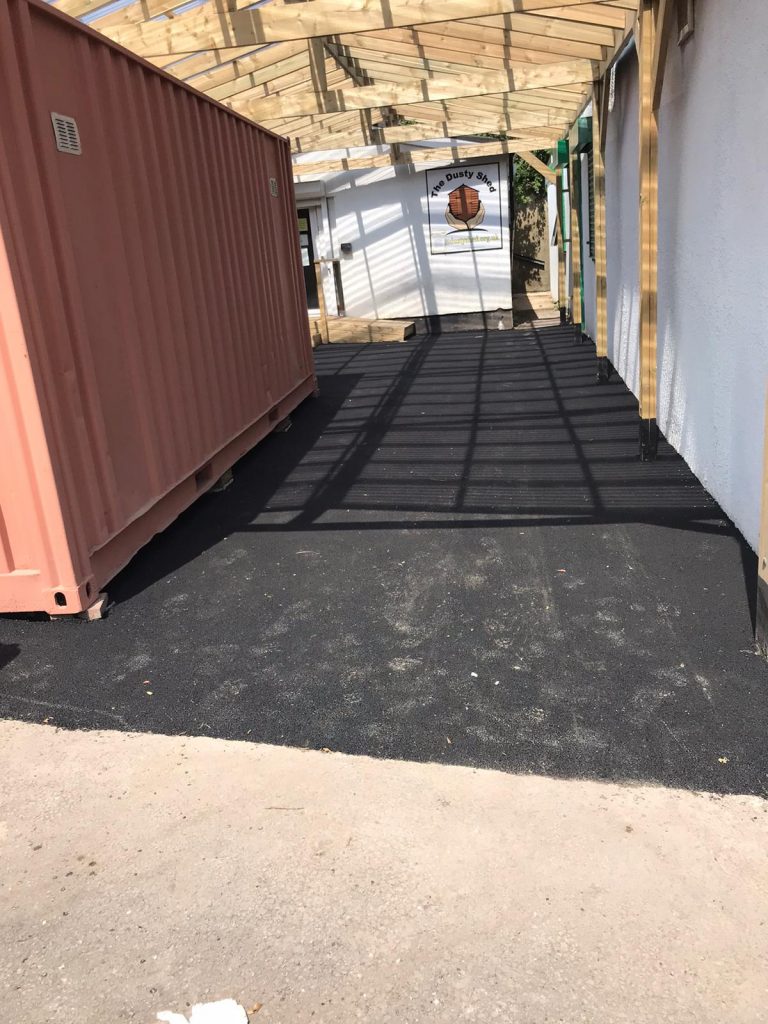 Contact Us
If you wish to contact us about volunteering or supporting our project please send an email using our Contact Us form, and someone will be in touch within 24 hrs.